When designing your space you often want everything to look perfect. It takes a fine balance to create the perfect atmosphere, while keeping your vision intact. It can often feel overwhelming knowing what you want but not being able to figure out how to make it a reality. That's where an interior designer comes in. They can take your space, budget, and vision and make it come to life. Here are 6 amazing interior designers in Kona, Hawaii that you need to check out to make your dreams come true!


Water Designs Hawaii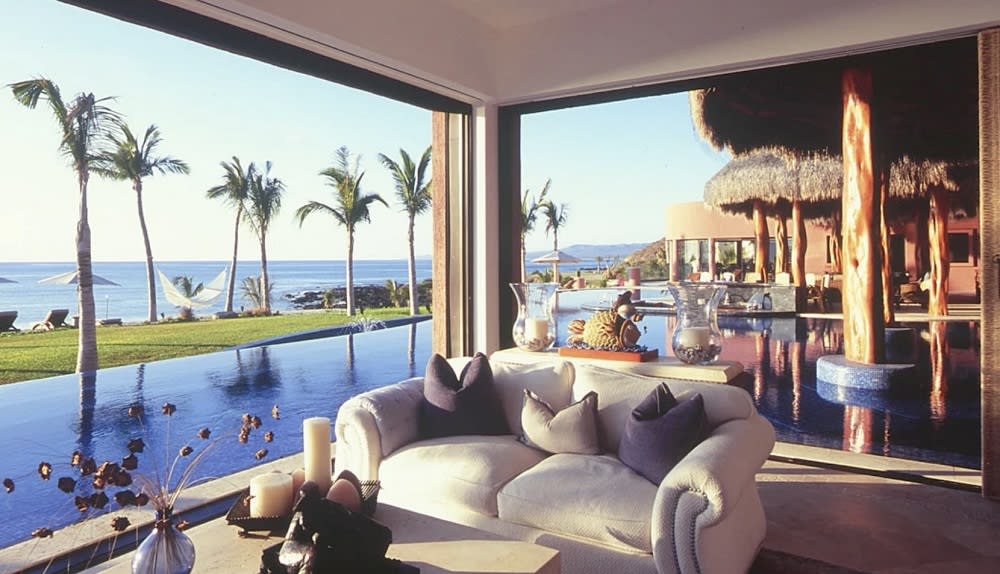 Credit: Water Designs Hawaii

Water Designs Hawaii is an interior design company that works hard to fuse your architecture and interior into one cohesive look. They work intimately with the client to produce a design that perfectly fits their personality and vision. They pride themselves on their slogan that they are "where luxury meets mindfulness," as they strive to produce that concept in every home they fashion. To do so, Water Designs Hawaii uses holistics methods to create spaces that are beautiful, functional, and calming all at the same time.

The minds behind this fantastic company are Kiana Waters Santimer and Julie Hanano. Kiana has over 15 years of experience in the interior design realm, and she is an award-winning designer. She has an innate ability to "get people" and can meld any design concept perfectly with the client's space. She has an incredible eye for design and styling, which allows her to transform any room into a sophisticated and elegant space. No matter what inspiration you have, Kiana is sure to be able to make it come to fruition.

Hanano, a native Hawaiian, has worked on numerous commercial and high-end residential projects across the Pacific Northwest, Westcoast, and Hawaii. She believes that a well-designed space can create true happiness and uses her impressive organizational skills to balance a room's flow perfectly. When you are in one of those carefully constructed spaces, you will be able to feel at ease and concentrate on what is really important.


Willman Interiors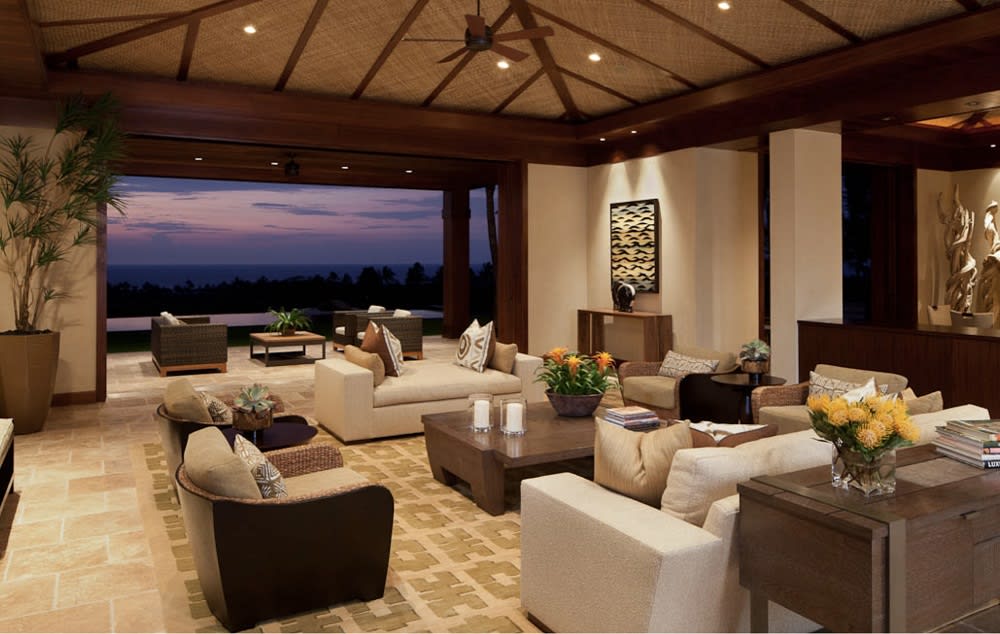 Credit: Willman Interiors

Willman Interiors lives by their philosophy to work hand-in-hand with their clients to deliver seamlessly on their wishes and visions. They work hard to listen and communicate to ensure that the client is left with a perfect space that truly embodies their spirit. The Williams Interiors' team has won numerous awards throughout the years for their skills and ability to transform a space into something magical.

Gina Willman, originally from New Zealand, heads the team as the principal designer. She started the company because of her love of layering design, architecture, and art to create a cohesive and beautiful space. She is able to effortlessly combine modern elements with traditional design to give you an end result that is timeless.

Jenny Nery has 17 years of interior design experience and has worked in both commercial and residential design. She loves to incorporate the many cultures and climates that Hawaii has within her designs, which have earned her results coverage in magazines such as Hawaiian Style, Hawaii Interiors, and Hawaii Home.

Rebecca "Becky" Hart is the junior interior designer at the company, and she has already made a name for herself during her time in the design world. She received several CIDA awards on her design projects
while in school. The islands and different cultures of Hawaii definitely influence her current designs in a remarkable way.

Lastly, Diana "D" Page-Auger and Madeline Clifford serve as the purchasing coordinators/design assistants at Williman Interiors. D's world travels, as well as her background with furniture design and retail, combined with Madeline's creativity and love of art make them an undeniable force in interior design space.


Fine Design Hawaii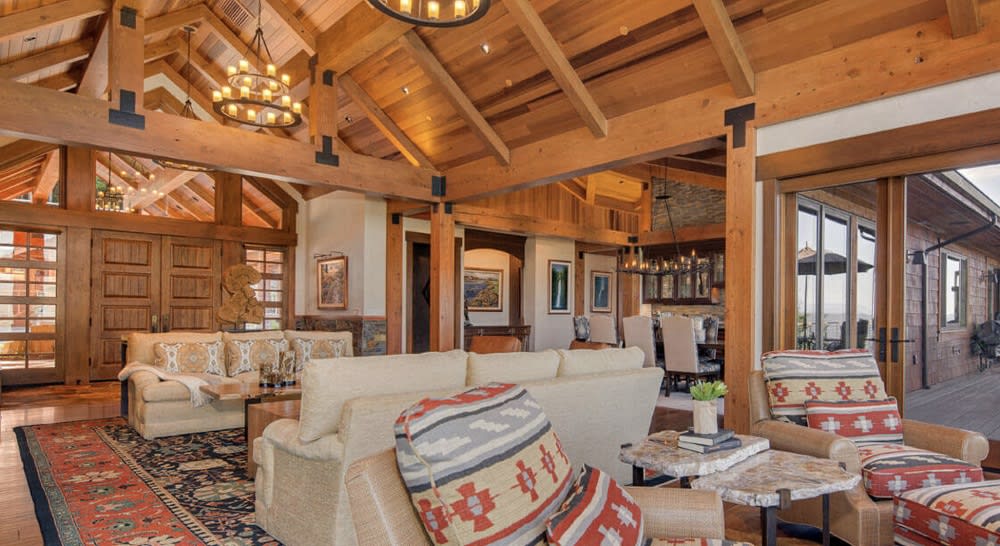 Credit: Fine Design Hawaii

Fine Design Hawaii is exemplary in versatility. They are able to transform any space no matter style, location, or size. Their goal is to work with clients to flawlessly execute their personal vision and to reflect their identity beautifully. They love creating gorgeous styles using local and sustainable furnishing to leave the client with one-of-a-kind pieces that will generate conversations and stories for years to come.

They offer an array of design services, from remodels and newly constructed homes to turn-key vacation homes. They work with different styles as well, from vintage and rustic to elegant and luxury looks. No matter what design aesthetic that you are after, the Fine Design Hawaii team will be able to handle it with ease. You can relax, and know you and your space are in good hands.

The face behind the brand is Shirley Wagner. She is an award-winning designer who has worked on commercial and residential design projects throughout the Hawaiian Islands, the United States, and the Caribbean since 1987. Her passions for wellness and health inspired her to create DesignAlive Furnishings, as well as to help her clients create healthy and customized furnishings with eco-friendly designs for their homes. Her unique eye for luxury designs has led to her designs being widely published and recognized throughout the years.


Jeanne Marie Imports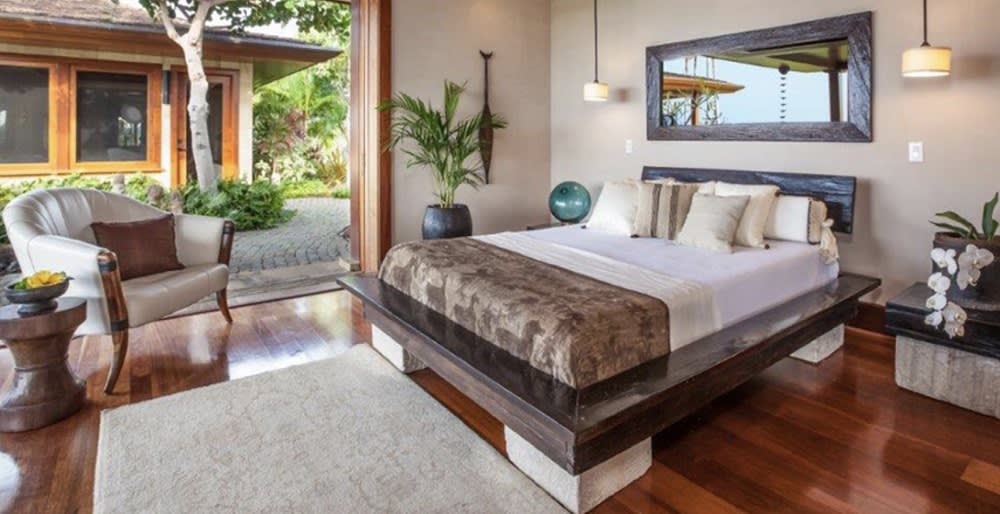 Credit: Jeanne Marie Imports

Jeanne Marie Imports, or "JM Design,'' is an interior design company that specializes in residential and resort properties. Their style focuses on bringing aspects of the Hawaiian islands to create a luxurious tropical atmosphere. The team strives to create a custom vision designed uniquely for each client to create a one-of-a-kind timeless home that reflects the individual. The company has over 30 years of experience in the design world and prides itself on its excellent customer service and efficient creation of individualized design.

The firm's showroom features an extensive amount of handcrafted items from Indonesia and Morocco to add a worldly flair to their designs. JM Designs has been featured in numerous publications including Architectural Digest.

Headed by Jeanne Marie herself, Jeanne Marie Imports is one of the most popular antique and fine furnishing showrooms on the islands. She came up with the idea after she took a trip to Bali, Indonesia where she bought intricate items and put them on display in her salon. The items became quickly sought after, and she realized she could create a business. Since her trip she fell in love with the design and atmosphere of Southeast Asia, so her designs often have a bit of cultural influence within them.


Candice Kirby Designs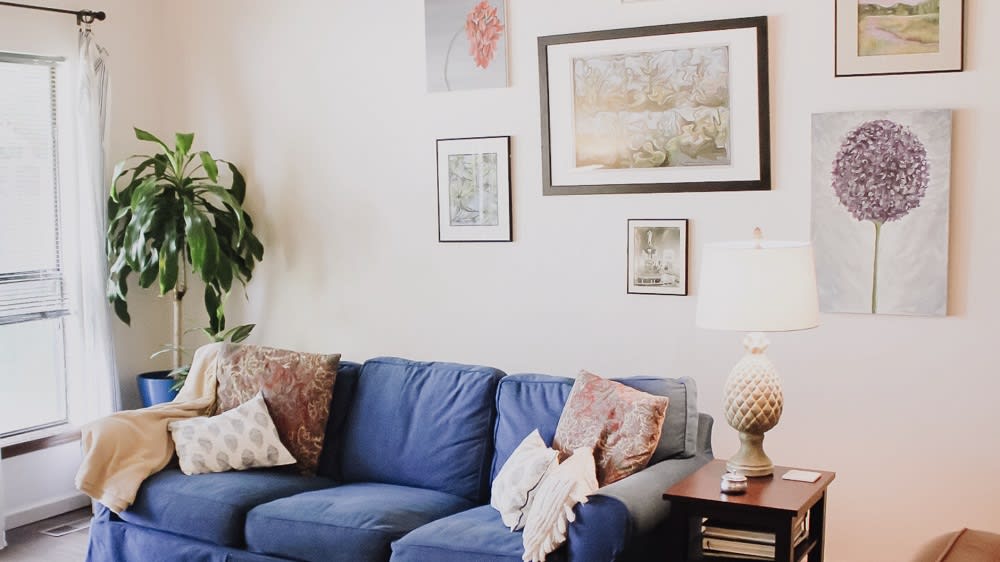 Credit: Candace Kirby Designs

Candice Kirby Designs may be one of the newer interior designers on Kona, but they will bring a sophistication and luxury environment to any space you need. They are able to tackle multiple different projects ranging from singular rooms to whole houses; no size is too small or large. The team works one on one with their clients to break down and determine the depth of your design needs. They help curate the perfect space to fit your every desire. You can even create a custom design package to make sure everything you envisioned can become a reality.

Candice Kirby Designs strive to provide accessible and affordable offers so as to serve a wide range of clients. The aesthetic focuses on functional, fresh, and fun designs that will sure to bring any room or house to life.

Candice Kirby is the founder and primary designer at the company. Her years of experience in both the design and remodeling world make her one of the most sought-after designers around. She and her family have lived on the island for 6 years soaking in the unique and beautiful things the culture has to offer and repurposing them into her work. Her calm and confident demeanor makes clients feel at ease while they dive into their ideas and vision for the space.


Henderson Design Group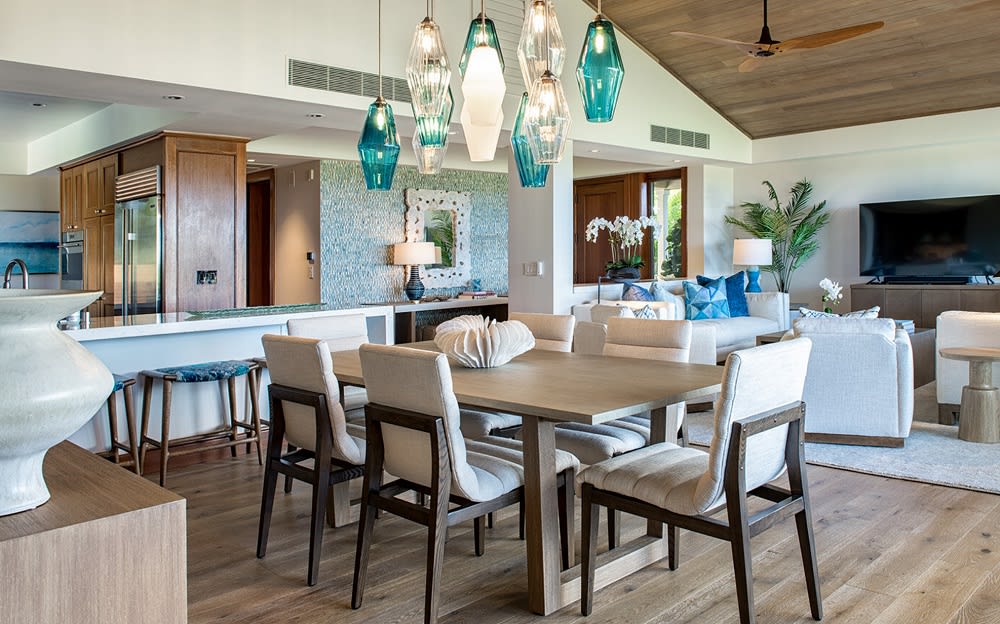 Credit: Henderson Design Group

The Henderson Design Group was established by Eric Henderson in 2002 and offers sophistication with touches of playfulness to create a unique aesthetic for each individual client. They strive to incorporate comfort in each and every design so their clients can feel at home in their new space. Their organized and symmetrical layouts create a calming and relaxed atmosphere that will create easy-flowing conversation for groups. The carefully curated team is handpicked to offer a variety of different styles while still delivering on the company's promise.

Eric's personal philosophy behind interior design is a perfect blend of art and science. His life's work is to bring sophisticated and smart designs to his clients to create a perfect balance in their lives. He has been able to build a reputation as a designer who is able to bring each and every client's vision to life with a touch of uniqueness. He aims to create work that is felt as well as seen.
Each interior designer on the island is sure to create an interior suited to your individualized needs and embody your personality and vision. Whether you're looking for your home, your business, a party, or an event there is a company on this list that is sure to fit your needs! If you are looking to explore Kona real estate, contact Leiola Augustine at Luxury Collection Hawaii to find your perfect place!