As the United States and the world continue to emerge from the coronavirus pandemic, life is beginning to return to normal in Kona on the Big Island of Hawaii.

That includes the Kailua-Kona real estate market, which is in a strong sellers' market. Even as prices tick up, now is still a good time to invest in Kona real estate. By investing now, you'll be able to benefit as tourists start to return in higher numbers and the jobs market bounces all the way back.

Demand for housing is expected to grow as the year goes on, which will make inventory tight. And since all real estate is local, each of the islands has its own market trends.

According to figures from the Hawaii Association of Realtors, the number of units sold and the median prices are up over last year, but prices are still more affordable than those on the other islands.

For the Big Island in general, the median sales price of a single-family home in June was $460,000, an increase of 22.6% over June 2020. That is still the lowest median price in the island chain by far. There were 271 sales, a jump of 64.24%.

For condos, the median sales price was $485,000, a jump of 28.31 percent. The only other market that was lower was Oahu, at $460,000. There were 106 units sold, a jump of a whopping 146.51% over the slow market of 2020.

Breaking it down to the Kailua-Kona real estate market, the median listing price of a single-family home is $730,000.

So whether you're looking for a primary residence, a vacation home, or a rental unit, now's the time to get into the market.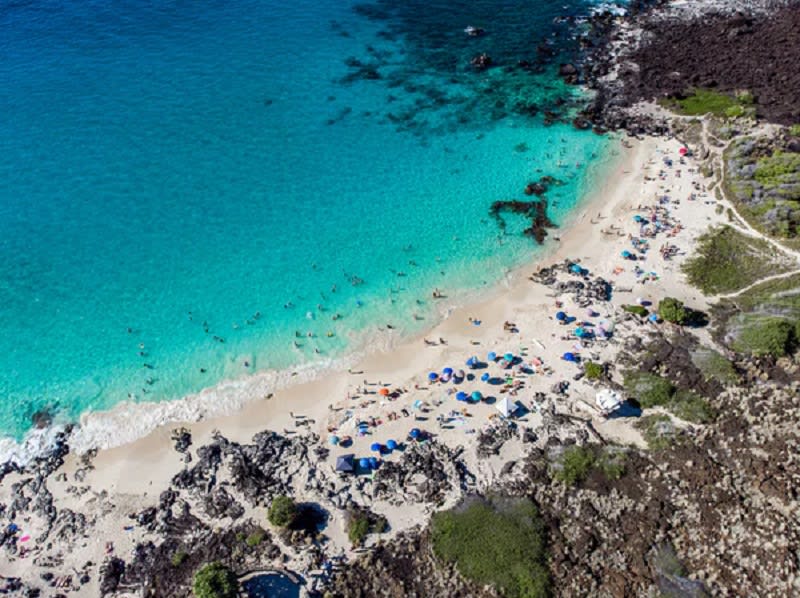 Benefits of Investing in Kona Real Estate

If you are considering any kind of real estate investment in Kona, there are several advantages.

First, homes in the Aloha State generally have enjoyed steady appreciation in value over the years. Market swings have not been as dramatic as they have been on the mainland. That has made investing in real estate in the islands both profitable and fairly risk-free.

Second, if you purchase a rental property, you will begin enjoying immediate cash flow as vacationers use your property. Rental properties include single-family homes and condos. Just as with your primary residence, you will have to make a monthly mortgage payment on the property, as well as pay for utilities. You'll also have annual expenses such as property taxes and homeowners insurance. You'll need a cash reserve in case of emergencies, such as an appliance failing, the air conditioning breaking down, or the roof springing a leak. These costs are in addition to normal maintenance.

If you don't live in the area yourself, you'll need to hire a property management company.

You'll also get to enjoy tax deductions on your Kailua-Kona real estate. You should check with a tax attorney, but you can normally deduct mortgage interest, property taxes, some operating expenses, and depreciation.

Rentals can be short or long-term. You might find you like renting short-term to tourists, or you can buy a property and use it as a long-term rental for someone who works in the community.

Other forms of real estate investing include buying a fixer-upper home and flipping it or purchasing a commercial property. A fixer-upper might be low on the list for Kona real estate investments. You need to do your research to make sure you will recoup your initial investment and make a profit. Don't forget to factor in costs of renovations and selling costs.

Whichever real estate investment option you choose, if you are a beginner, you should start with one property and get comfortable with that before adding to your portfolio.

If you plan far enough ahead, the property you buy for investment now could turn out to be your retirement home.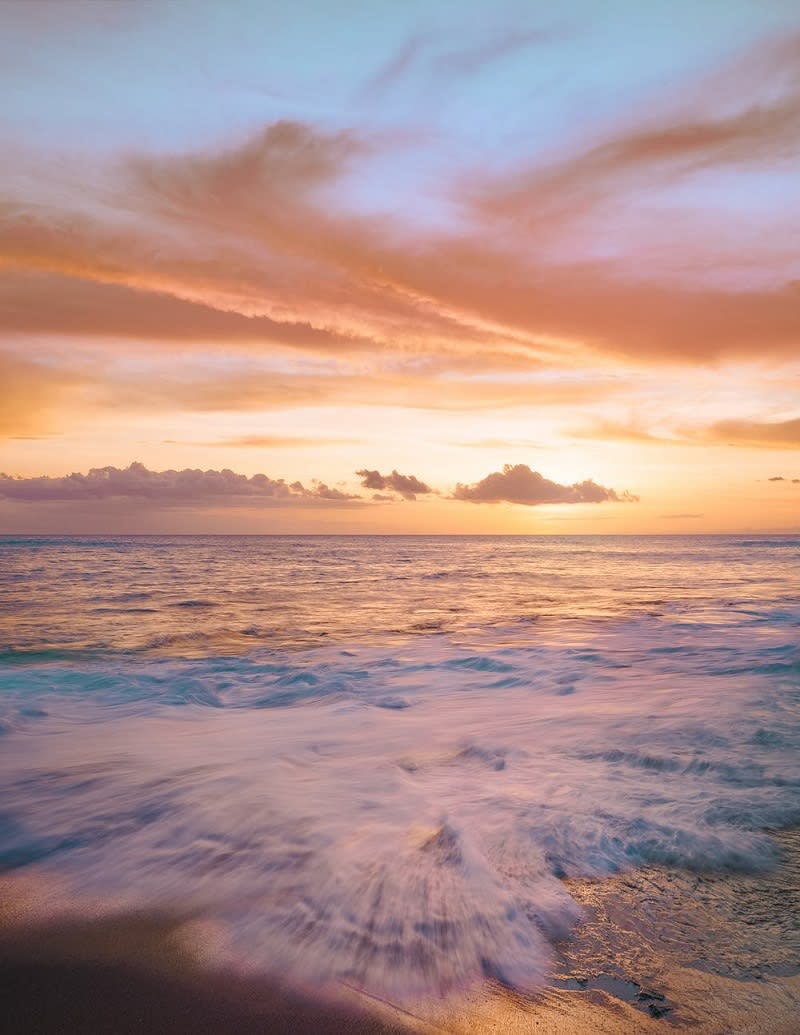 Attractive Location

Officially known as Kailua-Kona, the town of some 15,000 is an attractive place to both live and visit. With several major islands to choose from, many people pick the Big Island for its geographic diversity that includes gorgeous beaches and five major volcanoes, including the one everyone has heard about, Kilauea.

Kona sits in the middle of the west coast of the Big Island. In fact, the west side is known as the "Kona Side." The lively, historic seaside town is just south of Kona International Airport, making it ideal for handling the flow of tourists.
History

Kona was once home to Hawaiian royalty who chose it as their home because of the picture-perfect weather and the natural beauty of the beaches. Kona sits on the dry side of the island and averages less than 20 inches of rain a year. That means more sunny weather, which makes the Kona area ideal for vacation homes or condos.

Before investing in Kailua-Kona real estate, do your research and sketch out your goals, both financial and lifestyle.

For the best experience in buying or selling Kailua-Kona real estate in 2021, contact Leiola Augustine for assistance.